Cite
Gateway Arch
Updated February 11, 2017 |
Infoplease Staff
St. Louis, Mo.
Designed in 1935 by Eero Saarinen
photo by Carol M. Highsmith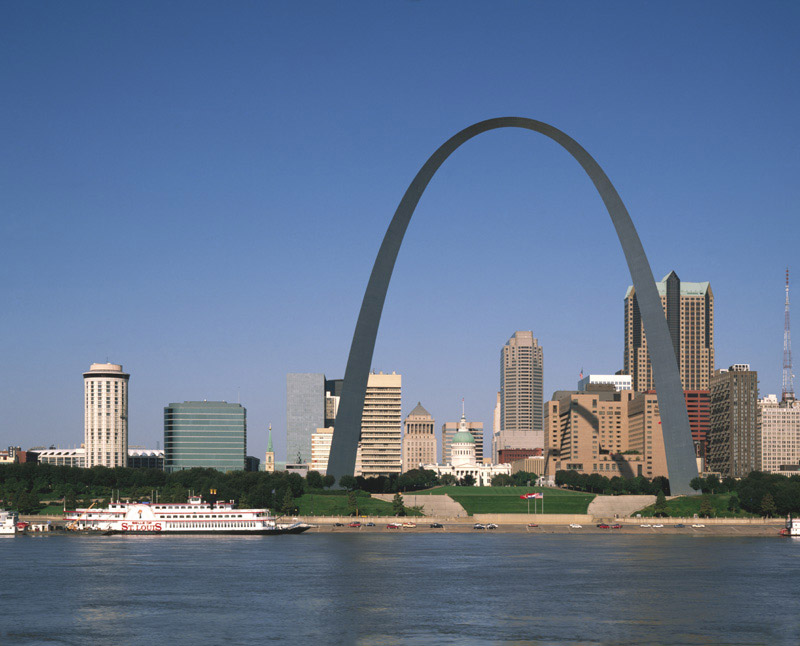 The American Institute of Architects and Harris Interactive selected the Gateway Arch in St. Louis, Mo. as one of America's Favorite Structures, based on interviews with AIA members and a poll of about 1,800 adults.
.com/us/history/gateway-arch.html
Trending
Here are the facts and trivia that people are buzzing about.