Radio Show | Information Please Almanacs | Internet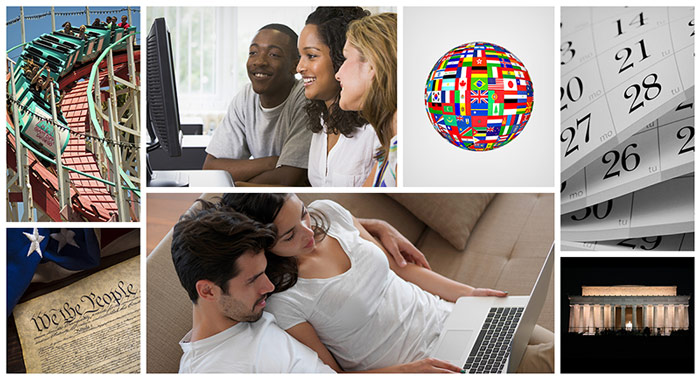 Information Please has been providing authoritative answers to all kinds of factual questions since 1938—first as a popular radio quiz show, then starting in 1947 as an annual almanac, and since 1998 on the Internet at www.infoplease.com. Many things have changed since 1938, but not our dedication to providing reliable information, in a way that engages and entertains.
Parents, teachers and librarians turn to Infoplease.com for factual information on an array of topics, including current events, pop culture, science, government and history. They can confidently point students and children to the site, assured that it's a safe place for kids to explore. The content is written and edited by experts, not users. We appreciate that you trust us to answer your questions and help educate your children.
Did you know?