Cite
Union Station in Kansas City
Kansas City, Mo.
Designed in 1914 by Jarvis Hunt
photo by Carol M. Highsmith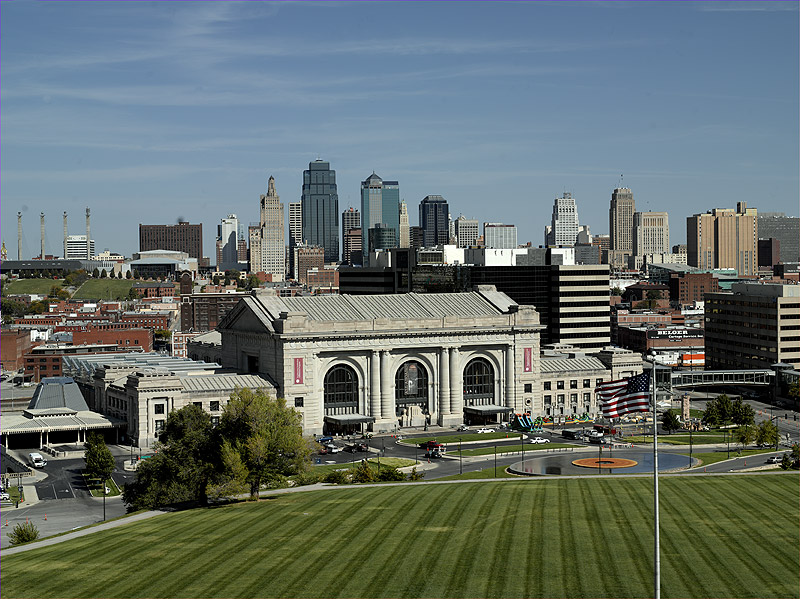 The American Institute of Architects and Harris Interactive selected Union Station in Kansas City as one of America's Favorite Structures, based on interviews with AIA members and a poll of about 1,800 adults.
Did you know?
.com/us/history/union-station-kansas-city.html